Niche Assist Resources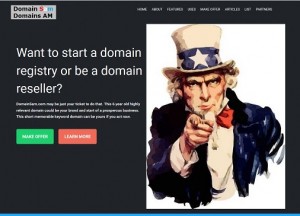 Here are a few resources I think might be helpful in your pursuit of niche profits. As I go along I'll add to it the things I think are worth your time and effort to check into and possibly use if they fit your needs. I recommend bookmarking this page for your future reference.
Disclosure: Please note some of the links below are affiliate links. I may earn a commission if you decide to make a purchase, and it will not affect the price you or anyone else pays. Please understand that I have had experience with most of these companies. I recommend them because they are helpful and useful, and not because of the small commissions I might make if you decide to buy something from any of them. Also do not spend money on any of these products or services unless you feel they will help you achieve your goals or you really need them.
Some of the domain names and/or websites for sale or partnership offers belong to the owner of Niche Assist.
With that said, we always recommend due diligence in any purchase whether it be from us or any other supplier.
Domain Names
If you like travel and want a site related to travel then here is an aged domain name that might fit your needs. Travellistics.com. It is a domain I purchased many years ago. It currently has my site on it. Unfortunately I really haven't had the time to maintain it like I should have. You can buy the domain name by itself or buy the site too if you buy the domain.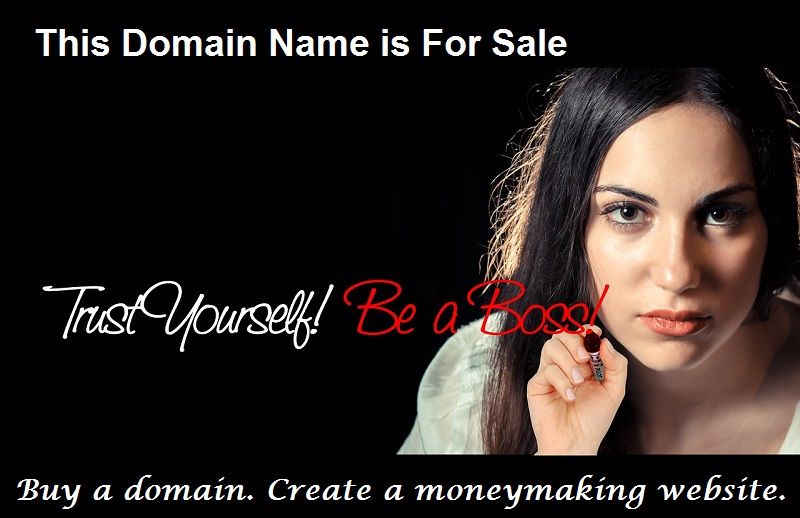 The domain name Travellistics is a great general purpose travel niche name. Also since it has the keywords travel and also list it is a natural for a travel list website. Currently it does have several travel articles categorized into lists. That was a recent development I created last year, but haven't had time to add more lists.
The travel niche is a big one. It is an evergreen niche that will only grow larger as the years go by. There are plenty of affiliate offers and many pay well. Unlike some niches it is easy to have articles written if you don't want to do it yourself. If you travel you could easily write of your travel experiences since it already has a blog along with lots of articles in the event you wanted the website too.
For more detailed information on Travellistics click here.
I also have three barebones domain names available in the travel niche. They are much cheaper, but still a real bargain. The listed price may be different than shown, but you can make an offer on one of the domains if you are really interested. Read more here.
Wedding Niche Domain Name
Like weddings? Here is a wedding domain for sale that could be used for any one of the wedding sub niches. It has the valuable wedding keyword in it. Weddings are also an evergreen niche that you can make money in. You can visit the website and get an idea of what you can do with the domain.
If you cannot afford the cost of the domain, but are willing to do the work, I may be willing to go in on a partnership with this domain name, but it will require some money on your part, to show you are serious. Contact me on the Contact form if this interests you.
Two aged membership site names
Want to start a membership site? If so, one of these two domains may just fit the bill. You could easily cover the cost of the domain name with the first one or two months of membership dues.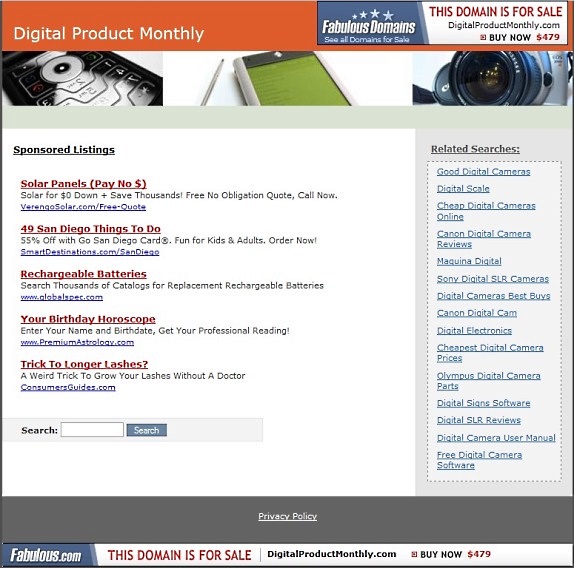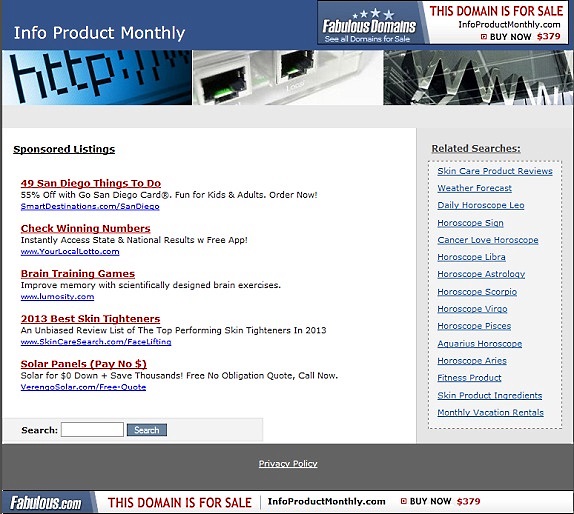 Don't miss out on either one of these great, relevant domain names. You also don't have to worry about someone else having these domains recently because I've had them for years. I've never used them so a membership using either one of these names will be fresh and profitable for the lucky buyer. You won't find such relevant .com domain names for a membership site anywhere else.
If you are even thinking about having your own membership site don't let someone else grab the name before you do. These two domain names are perfect for membership sites so in the event they don't sell in a reasonable period of time I will probably use them myself for a membership site myself.
Click either image to purchase (price has changed, make offer) directly from my registrar.
PLR (Private Label Rights) Resources

PLR Reviewer The site reviews PLR suppliers. It explains PLR and why it might be a good idea to use it.
More Domain Names and Websites
I have to plug myself since I sell all sorts of domain names and some of my websites on Good Luck Domains
and Domain Sam.
Here is a domain name I think has very good potential if you use it in conjunction with selling gold accessories or anything related to gold that people will buy. It's Goldaria.com. An eCommerce store selling gold items might make someone a lot of money.
Want a domain good for a rather narrow apparel niche? My Capgap.com is perfect for an eCommerce site selling all sorts of caps and hats.
Depending on the cost of any domain name you buy from me, it may include a valuable course on how to get your website to make good money for you. If the cost of the domain is low (less than $1000) I will give you one or more links for purchasing this information yourself.
Hosting
Blogs/Websites
WordPress: I HIGHLY recommend WordPress for your blogs and for most other types of websites. I personally use WordPress on all my blogs and for 95% of my other sites. I have been using WordPress sites for about 9 of the ten years they have been around. WordPress is the premier blogging platform in my opinion.

WooThemes:

Woo themes offers some of the best themes for WordPress. I have used them for years on some of my sites. They also have excellent support.
ElegantThemes: Elegant themes also offers some of the best themes for WordPress. I use them on many of my sites and have for years. They also have excellent support.
StudioPress: StudioPress themes offers some really great themes for WordPress. You need the Genesis Framework for these themes, which come with the framework. They also have excellent support.
Advertising
Google Adsense: Put a snippet of code that you get from Google on your website and make money when people click on the ads. The ads are from Google's Adwords program. This is a free service to use, but you do need to signup for an AdSense account with Google. (Click here to see AdSense ads under the title of the article and right sidebar.)
Google AdWords: Use this program to advertise on Google's ad network. Basically you select relevant keywords and locations and you are charged whenever someone clicks on your advertisement.